If you've ever heard of Tracy S Dog's sex toys, you're probably one of the millions of cheered-up Amazon reviewers who claim to have seen God or just twisted their head during an exorcism. The sex toy, which has been at the top of Amazon's bestsellers for more than a year, has also climbed to number one in the US's best-selling sex toys. It's a jet-propelled to the goal of orgasm and can't stop flying off the shelves.
 We have new summer releases, so of course, give them a try ahead of everyone else must be exciting. Hold on to your hat and tie yourself to the bed, because Tracy's Dog has two of them, Craybit and Pecker and both are mind-blowing.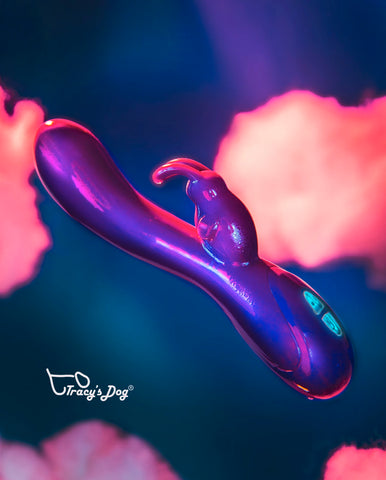 "With Craybit, you have 10 different modes to choose from, and if you want to increase the intensity of the next orgasm to 11, it's worth it. The vibrator has several modes, such as "Craybit Behaving Friends," "Breathing Friends" and "Sexy Friends," but no matter which side you like, they will all have you. "
This Amazon review went viral on social media this summer, and if you're wondering why so many people crave this vibrator, I'll break it down for you. As befits rabbit vibrators, this guy has a very delightful wobble in his ear that feels so good that it actually feels divine.
It is designed for strong, multiple sensory experiences that amplify the climax in the earthly realm, but the power of the engine makes you forget where you are going. It is actually meant to appeal to different pleasure points, to familiarize you with a duo of unique sensations, and that is primarily how you enjoy it - it just needs to be exercised with care. Play around with the settings a little before you put them on your body and see what amusement mixtures might fascinate you. Even with regard to certain erotic zones, there are many original, supple stimuli that can be applied, you just have to see if they are in your head at all.
"I often buy sex toys and have a whole bunch of old ones, but I'm really in love with this new Clitoris and G-spot vibrator and its dual-action vibration. "
 From A Craybit customer.
" The orgasm we got with the Craybit was one of the most satisfying experiences of my life so far. "
 From A Craybit customer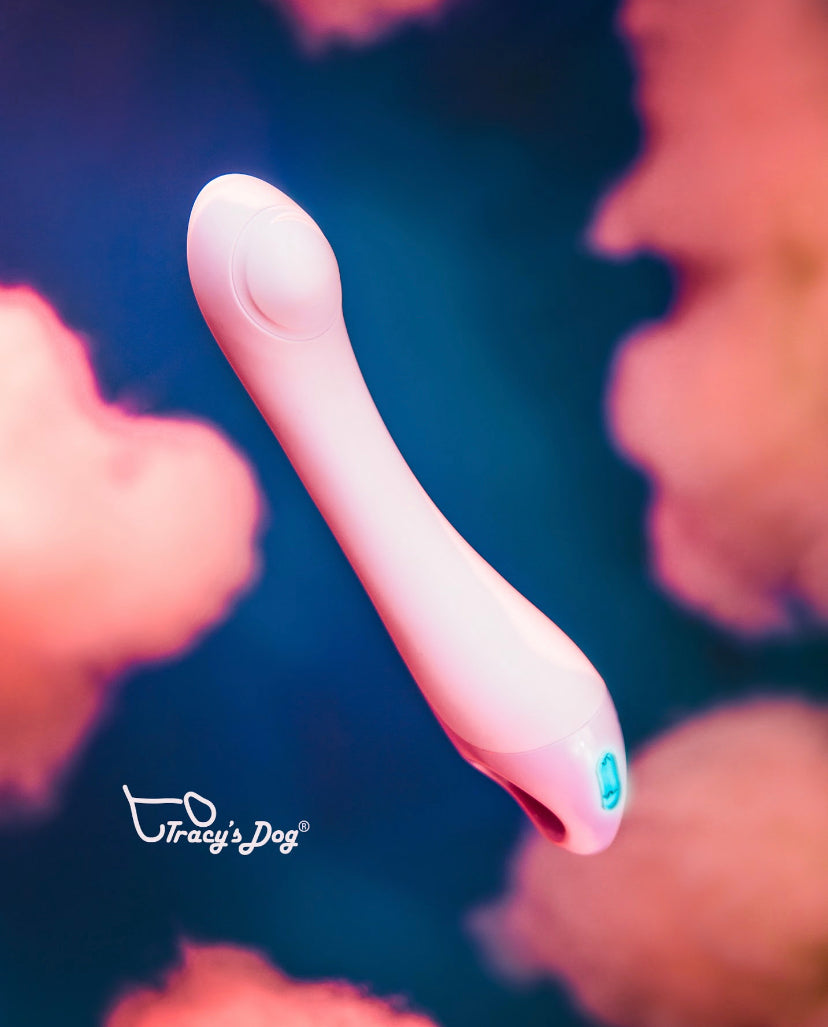 The Pecker, a very deliberately named vibrator, will first appear with a detailed description of what it means and how it taps the "G-spot" and other erogenous zones. This rechargeable, waterproof design is ideal for use in hot tubs, showers, or on the beach. Unfortunately, you can't use both ends at the same time, but that doesn't stop 1,800 users from reaching for the big ones with this handy little tool. You can apply the tapping part directly to your clitoris or, to insert it to reach the G-spot and switch to vibration mode to stimulate it in a new way.
 All in all, it is no surprise that this dual-action vibrator is one of the best-selling clitoris vibrators on the market. The five-star reviews from over 1,800 users in the US, Canada, Australia, New Zealand, and Canada. 
"The Pecker behaves like a little loop that lets you steer straight into a powerful wand. This is the vibration signal as described in this report, but with much more power than that. "
From a Pecker customer
"The orgasm I got from Pecker was an interesting journey of exploration, but I forgot it for a good 5 minutes. I was in bed watching Netflix with a chip next to me and I actually felt like someone was coming up to me. I couldn't even get up if I wanted to, and I had to shake that off for the best five minutes."
From A Pecker customer.