Skip to content
Clit Suckers
Our clit sucking toys are designed with features to let you explore your body and yourself. Softer modes can get you going in multiple ways and advanced settings can send you to the moon and back.
Clit Pulsers
Clit pulsers are small but mighty. Designed to provide you with a level of satisfaction that goes beyond the ordinary. Perfect as part of your morning or evening routine for quick and satisfying orgasms.
Explore More
Craving some creativity? Ready to switch things up now and then? We got you covered! Welcome to a complete collection of toys to every situation and preference, for both him and her. Ignite the passion!
Just the Tip for choosing toys
★★★★★
OG CLASSIC
The orgasmic revolution. Experience double-pleasure and guaranteed orgasms, every time.
$49.99
Clit Sucking Vibrators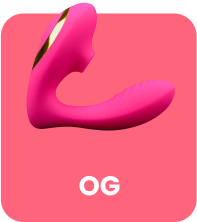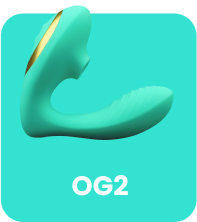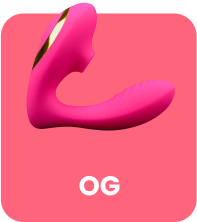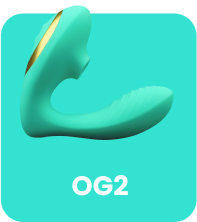 Clit Pulsers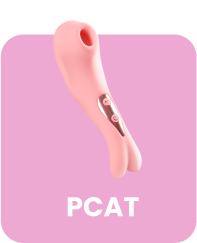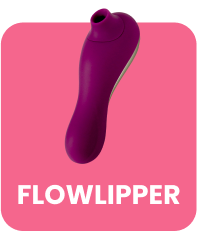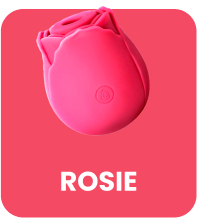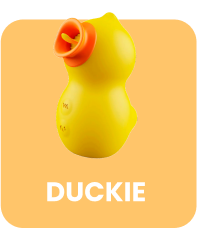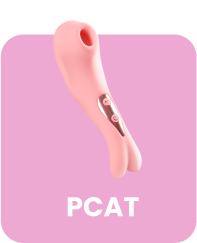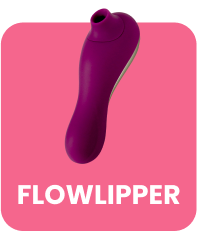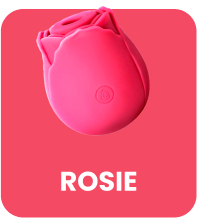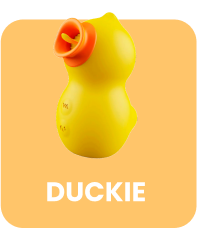 My Favorite
This is my favorite toy. I love it so much not to loud either. Has several speeds. And will make you O
OH MY GODNESS!
To the review that went viral, she was spot on.
Mindblowing!!!
OMFG this little guy will blow your mind! Seriously! Best orgasm ever!
Game Changer
Discrete packaging as promised. Product is soft, easily cleaned, so many setting options.
OG
Everything that they use to advertise this item is soooo true!!! I love this product. I don't think I could handle it if it was any better than this! Perfect!!! Mind Blowing!!! Fantastic!!! Worth every penny!
Exactly what it's said to be.
I dare you to try to keep quiet while playing with this toy. The sucking paired with stimulation to your G spot will have your toes curling and your spine tingling.
Had to put it away
After the first use, I climaxed so hard, I had a ringing in my ears. Tried it again the next night, you know, to see if it was a fluke... nope. This is a dangerous little device, in the best way. No notes!
Explore More Toys
Like to get creative? Feel like switching it up from time to time? This is a fully collection of toys for all situations and preferences, for her and him. Use them to play alone or spice it up with a partner.
Sunday,Monday,Tuesday,Wednesday,Thursday,Friday,Saturday
January,February,March,April,May,June,July,August,September,October,November,December
Not enough items available. Only [max] left.