Skip to content
How Clit Pulsers Feel
Explore New Sensations
The perfect companion for your intimate journey! Whether you're a curious beginner or looking to spice up your partner play, this unique vibrators is designed exclusively for your pleasure. Crafted from safe and gentle silicone material, water-resistant design, offering a spectrum of gentle caresses to intense vibrations.
Get ready to unlock a world of pure ecstasy!
Flowliper
Personalized Experience
With 3 interchangeable, silky soft heads - round, oval, and "tapping" - you can tailor your pleasure to perfection. Discover 10 sensational suction modes, ranging from gentle caresses to toe-curling intensity.
The unique vibrator that offers a personalized experience tailored exclusively for clitoral pleasure.
P-CAT
Orgasms On Demand
This small but mighty device is lightweight and easy to hold, making it perfect for discreet storage and travel.With just 3 power levels and 10 suction modes, PCat gives you the freedom to choose between gentle stimulation or an exhilarating wild ride. Prepare to be amazed as you experience intense pleasure that will leave you seeing butterflies in no time!
Ducky
Satisfaction Starts Here
This 3-in-1 sucking vibrator is here to redefine your intimate experiences. With its powerful suction capabilities and 7 different modes to explore, Duckie knows exactly how to satisfy your desires. Crafted with love from 100% body-safe silicone, ensuring a comfortable and safe experience. Its compact size makes it the perfect travel companion.
Rosie
Know How To Please
With gentle pulses that suck on your clitoris, you'll experience sensations that will make your chest lift and leave you breathless. With 10 sucking models and modes ranging from constant sucking to variable speed stimulation, you can customize your experience. Magnetic charging base ensures convenience and fast charging.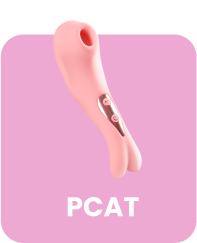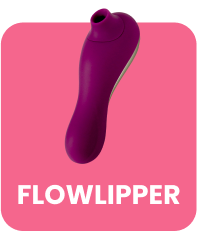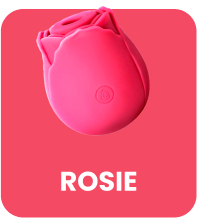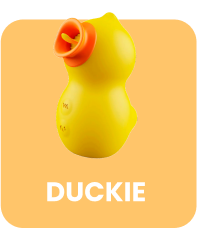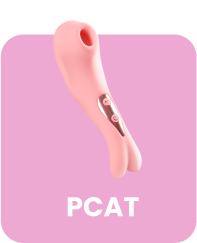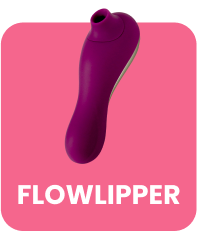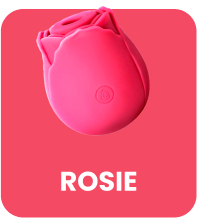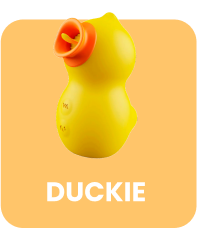 Unleash Your Pleasure Potential with Clit Pulsers!
Design Uniquely For You
Aesthetically pleasing, easy-to-use toy that will take you on an unforgettable journey. The perfect experience that will make your senses soar in mere minutes.
✔️ 3 interchangeable, silky soft heads from the round, oval shape or "tapping" head
✔️ 10 Suction Modes offers spectrum of gentle to intense vibrations
✔️ *new Dynamic Pulse innovative feature takes your pleasure to new heights
✔️ *new Battery Indicator keep the sparks flying without power worries
Pick Your Clit Pulser Now
Sunday,Monday,Tuesday,Wednesday,Thursday,Friday,Saturday
January,February,March,April,May,June,July,August,September,October,November,December
Not enough items available. Only [max] left.